Please contact with us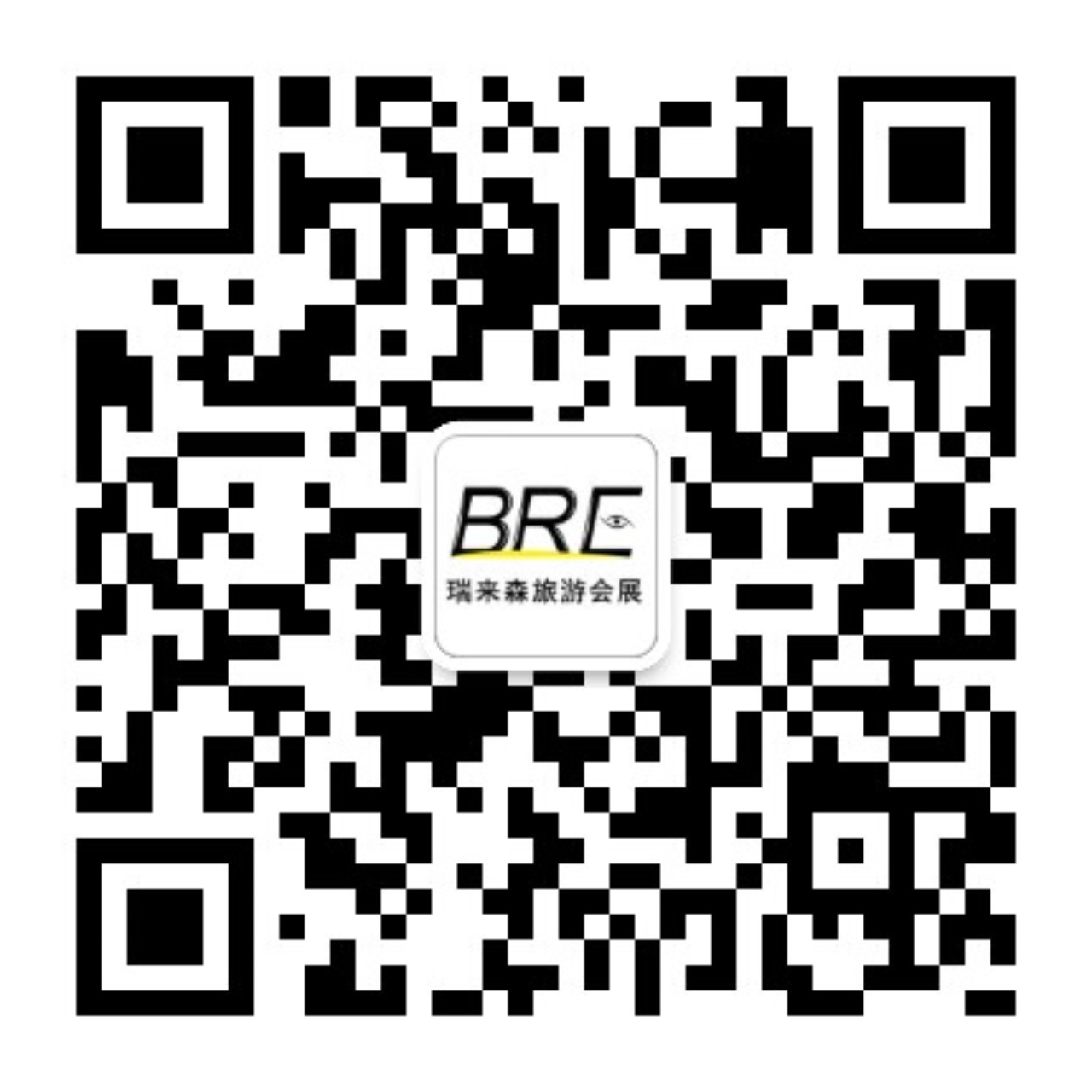 Follow the WeChat Official Account "bite_bj"
Tangshan China Ceramic Expo
Sponsor: Tangshan Tourism Bureau
Organizer: BRE
Time: September 16, 2016 to September 20, 2016
Place: Tangshan China Ceramic Expo Center
Introduction:
Tangshan is regarded as the "ceramic capital", and Tangshan China Ceramic Expo is of great significance, and up to now, has been held in more than 19 years, becoming the cultural business card of Tangshan. The smooth progress facilitates to improve further the brand awareness and reputation of Tangshan Ceramic, and provides mature exchange platform for the industrial upgrade and international market expansion. The expo has won wide praises from the industry.
The sale & exhibition area of Tangshan tourist products in the expo is designed to display the Tangshan ceramic culture, and promote the rich tourist resources of Tangshan, and divided into three parts: exhibition area of tourist attraction, sale area of travel agency, and exhibition area of tourist commodities, with rich sale activities popular in audiences.